The staff at Propane Services are professionals at the installation of propane tanks for business and homeowners throughout the Phoenix and surrounding areas. Propane tanks can be installed above ground or below ground. Our tanks come in a variety of sizes to fit your needs.

Propane tanks should only be installed by licensed professionals. This ensures that your new propane tanks are installed professionally, safely and to existing local codes. When consumers attempt to install propane tanks, many times they are not skilled at proper installation procedures that could ultimately cause great harm.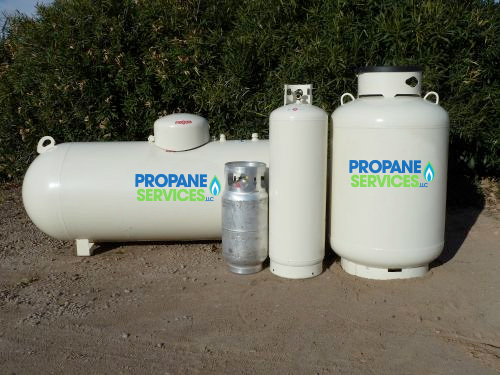 Propane Tanks From Propane Services
We offer many different size tanks to meet the individual needs of your home or business. These propane tanks range from 25 gallons to 1000 gallons. Most of these tanks can either be set above ground or buried.
We also offer propane tanks for forklifts in standard 33# size cylinder.
Propane Services can provide and install tanks over 1000 gallons for customers that require large amounts of propane. Talk to your representative from Propane Services for more details.
Above Ground Tank Installation
Our expert propane tank installers are skilled at preparing an area and properly placing your new tank. Great care is provided to ensure that the tank is installed to provide maximum safety and meet local codes. Gas line connections at the tank are tested with each delivery.
It is also critical that a trained professional set your new propane tank to conform to standards set out by local regulations. Propane Services are current on all local requirements ensuring a proper installation. A permit is obtained for each installation.
CLICK HERE
to read about maintenance of your above ground tank.
Below Ground Tank Installation
Larger tanks can be buried for a variety of reasons. In most cases, it is to keep the tank out of site and keep the landscape of your home or business free of any obstacles. At Propane Services, we have installed many below ground (or "in ground") tanks throughout the Phoenix and surrounding area with our highly skilled installers.
CLICK HERE
to read about maintenance of your underground tank.
Here is an Example of one of our Below Ground (or "in ground") Propane Tank Installations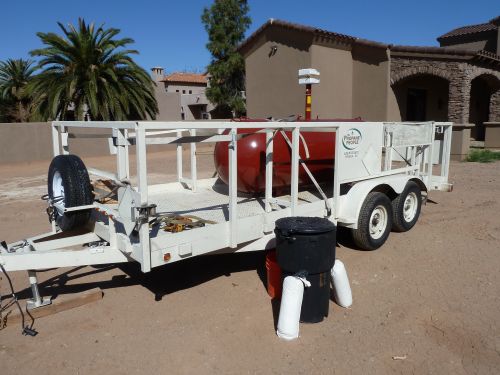 Delivery of new propane tank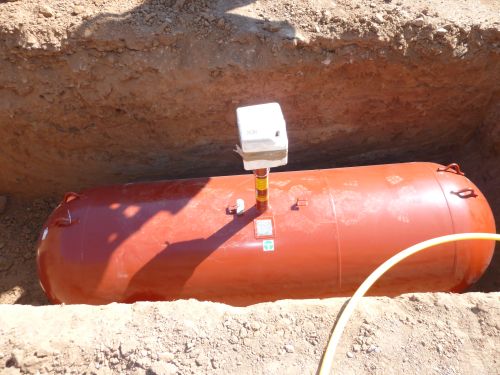 New propane tank
set into the hole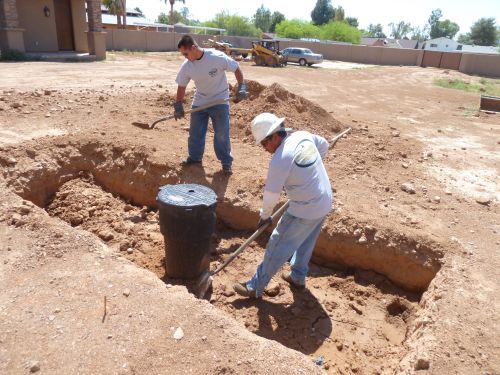 Crew carefully covering
the propane tank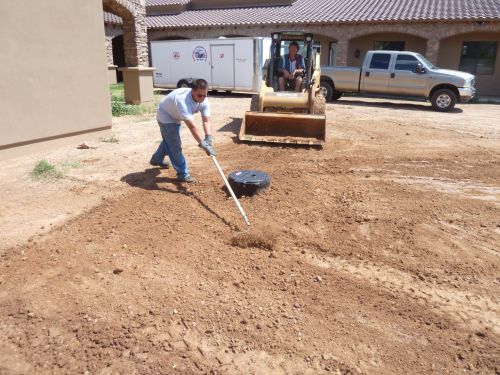 The ground is restored
with the fill valve exposed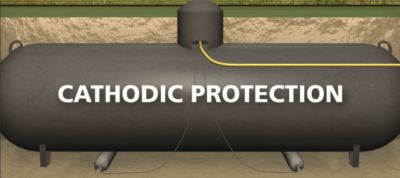 Propane Tank Cathodic Testing
Underground propane tanks need to be tested to ensure that they are not corroded and in danger of breaking down. Many propane companies do not test tanks on a regular basis. This neglect can lead to irreparable damage to your propane tank and cost you additional money to replace. At Propane Services, we conduct regular cathodic testing of our customer's propane tanks to ensure that they are in proper operating order.